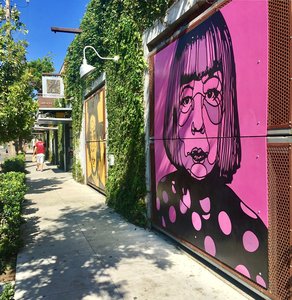 Contemporary Hotel in the Funk Zone, Santa Barbara
Discover Santa Barbara's edgy side during your stay at our art hotel in the Funk Zone of Santa Barbara. Explore this contemporary neighborhood lined with street art, pop-up vendors, craft breweries, and wine tasting rooms. There's no shortage of art to see, as the Funk Zone is known for its galleries and studios nestled together. This revitalized industrial area pulses with live music and boasts a large number of exquisite restaurants, including Santo Mezcal. Stay where the action is here at our hotel in the Funk Zone in Santa Barbara, just steps away from everything to see and do in the area.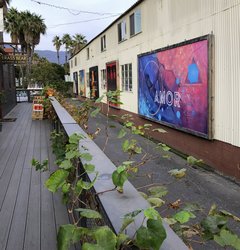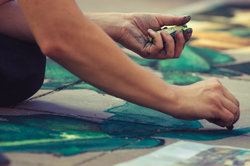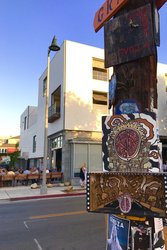 VIP Perks
On behalf of the Hotel Indigo Santa Barbara, Acme Hospitality is offering VIP perks to all guests at two of our favorite Funk Zone establishments: Helena Ave. Bakery and Lucky Penny.
Upon check-in, you'll find a QR code nestled in your key card packet. Scan it with your cellphone to unlock complimentary perks when you get takeout* at one of these tasty and trendy spots after mentioning it while ordering, showing your room key card and the secret VIP website, as well as following the offer details. *Takeout perks are temporary and may change to on-site dining perks when open-air dining is allowed. Please refer to the secret VIP website for the most current perk information.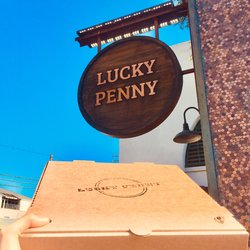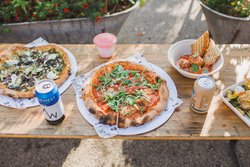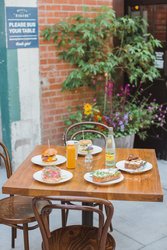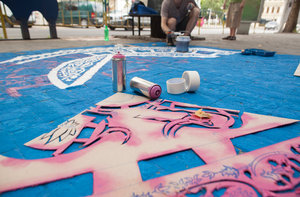 Navigating the Neighborhood
Borders: State St, Garden St, Cabrillio Blvd, and Highway 101.
Getting around: Walk or borrow one of our complimentary bikes. Parking is tricky in the Funk Zone.
Plan your route via the Funk Zone map.
Local listings of galleries and studios.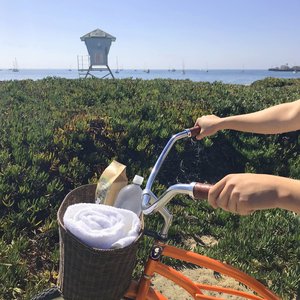 Car-Free Travel Package
Leave your car keys at home, and reserve your car-free travel package to enjoy all the benefits of staying with us car-free! Our art hotel is tucked in the midst of the Funk Zone, a hip and trendy area that demands to be seen on foot or by bike. As soon as you step outside, you'll be surrounded by restaurant patios, boutique shops, and warm California air. Take one of our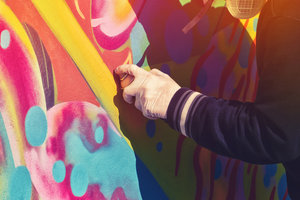 Santa Barbara's Contemporary Side
This ever-evolving neighborhood channels grit into creativity, offering a home for local artists to create inside converted warehouses and shipping containers. Embark on a self-guided studio tour of working artists or browse through multiple galleries to view the latest works from up-and-coming local talent.
Shop local for crafts, vintage treasures, and contemporary finds at a variety of boutiques. It's your chance to bring home a one-of-a-kind piece from the Funk Zone.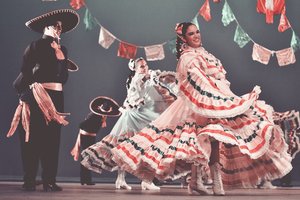 Local Points of Interest
In addition to wine tasting rooms, award-winning restaurants, and a dynamic nightlife scene with live music, here are some of our favorite Funk Zone attractions:
Experience the edgy underground vibes of the Warehouse District when you stay at our hotel in the Funk Zone in Santa Barbara!