Santo Mezcal in Santa Barbara and Other Restaurants in the Neighborhood
Presenting the latest Los Agaves Restaurant, discover the interlacing flavors of contemporary and old world Mexican cuisine at Santo Mezcal, Santa Barbara. With a menu designed around seasonal and local ingredients, Executive Chef Ricardo Garcia delights the palate with dishes that showcase both traditional customs and exceptional quality. After your adventures in Santa Barbara, return to our art hotel to indulge in modern Mexican dishes at Santo Mezcal, or order room service to enjoy a meal from the comfort of your room.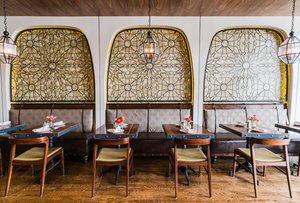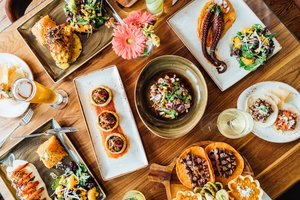 On the Menu
Translating to "sacred elixir of the god," Santo Mezcal features signature dishes that combine the warmth and exquisite detail required for a premier restaurant in Santa Barbara. With a menu centered around seafood, some signature dishes include:
Pulpo a Las Brasa: Octopus marinated in adobo and house-infused chile oil
Camarones al Tamarindo: Mexican shrimp sautéed with chile guajillo and tamarindo sauce.

Filete Costeno: Rib-eye steak with a cheese-stuffed pasilla pepper and one crab enchilada.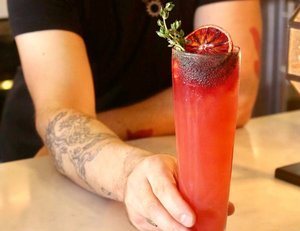 At the Bar
Immerse yourself in the Funk Zone atmosphere at our on-site bar after a day in the sun or attending to business. The drinks menu features a selection of fresh margaritas, Santa Barbara wines, and original cocktails made from an extensive mezcal and tequila collection.
Mixologist Sean Sepulveda creates drinks to awaken your senses and offer an exceptional blend of flavors. With the largest Mezcal collection in Santa Barbara on hand, sit back with a fresh cocktail and catch up with those who matter most.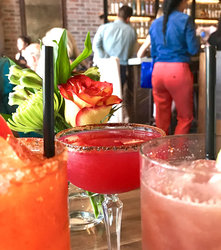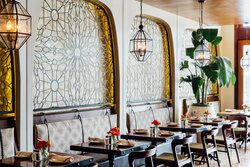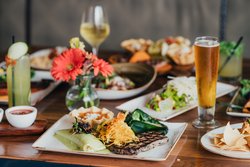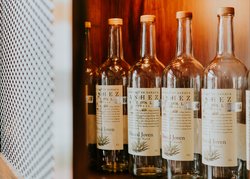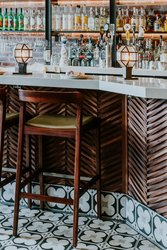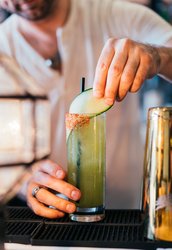 In the Neighborhood
Many of our favorite places to eat in Santa Barbara are within walking distance of our hotel.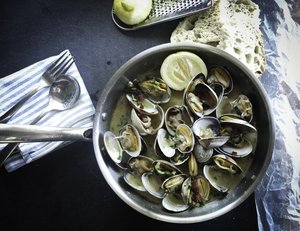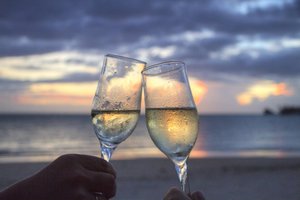 By the Ocean
Brophy's – Overlook the harbor while drinking signature Bloody Mary's and enjoying a fresh clam bar that's extremely popular with locals and tourists alike.
On the Alley – Take simple sandwiches and salads to go during your beach day or sample tantalizing flavors amidst the sights and sounds of an active fish market.
Bluewater Grill – A family chain of nautical restaurants with fresh seafood and harbor views.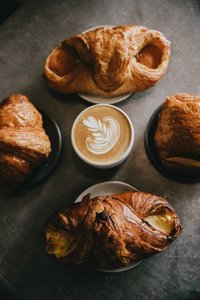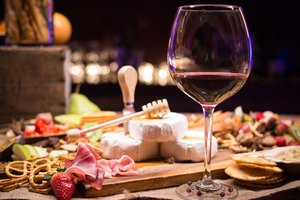 Dine at our variety of local restaurants in the neighborhood, including our on-site and award-winning eatery: Santo Mezcal in Santa Barbara!